Amenities
We invite our residents to use all of our common areas. We provide our residents with a fitness center that includes a variety of treadmills & ellipticals. A theatre room with comfortable recliners, a tv, and a projector. A clubhouse with plenty of lounge seating and internet, perfect for those who work or study at home. We also have a business center, BBQ picnic area, laundry facility, and courtyard.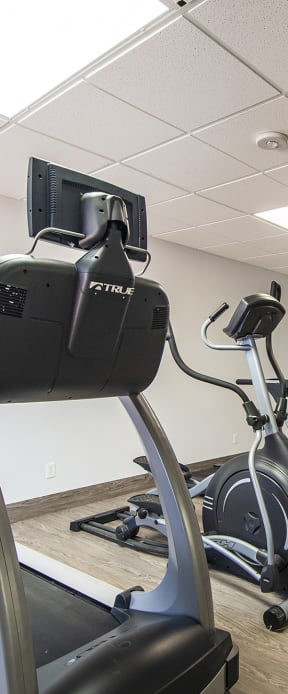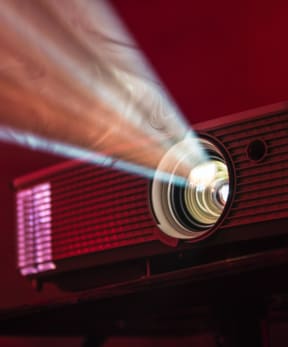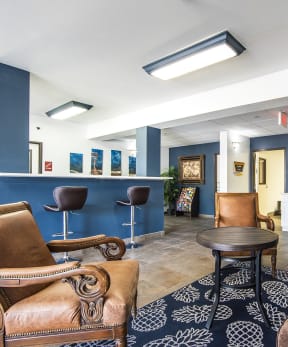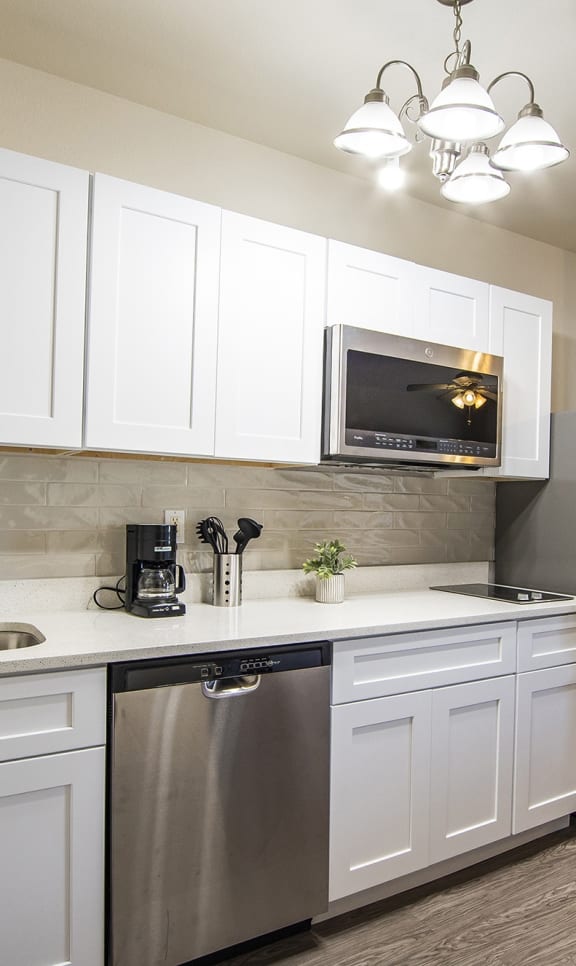 FloorPlans
The Vistas offers a variety of floorplans and layouts that fit all lifestyles. Kitchens come equipped with a stovetop, microwave, large sink, dishwasher, and plenty of cabinet storage. All units have a living room area, dining area, bedroom area with desk, and bathroom.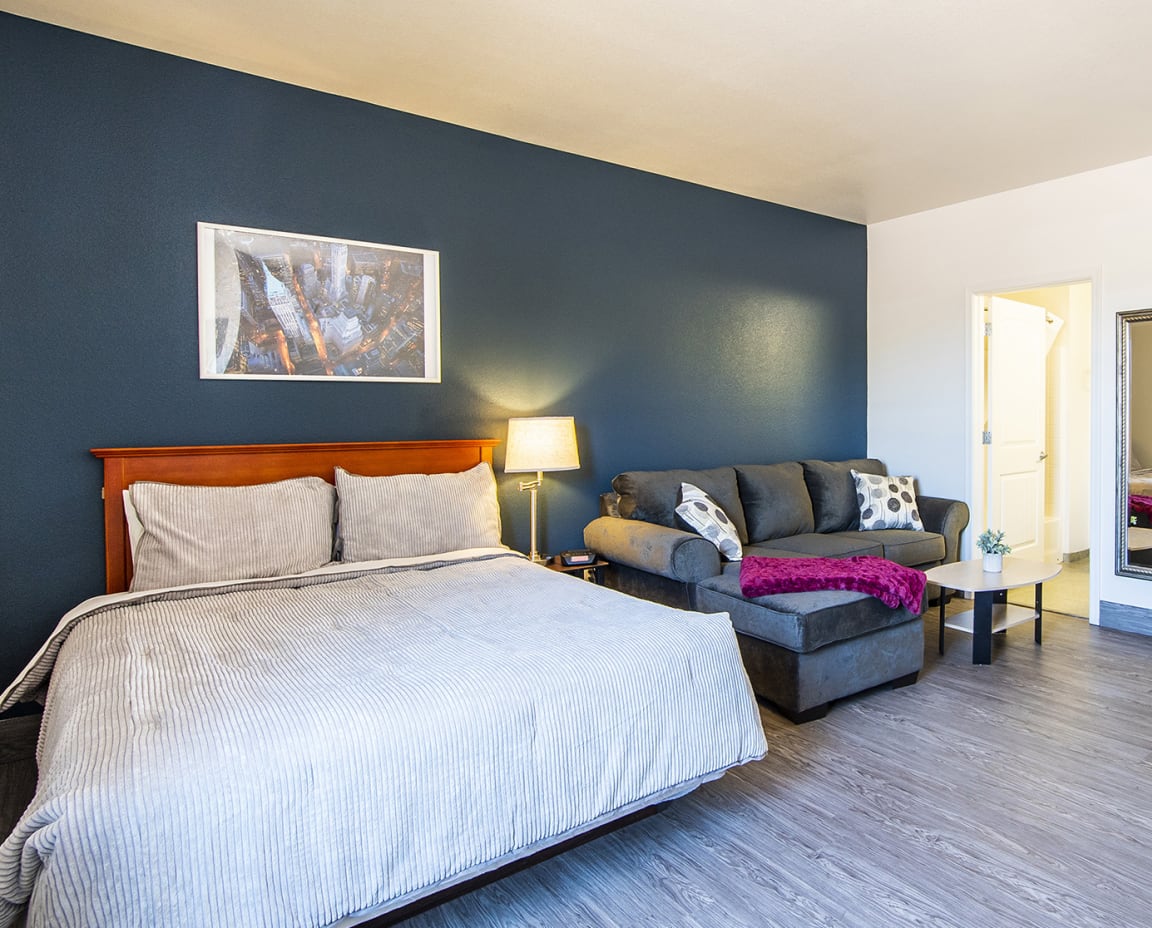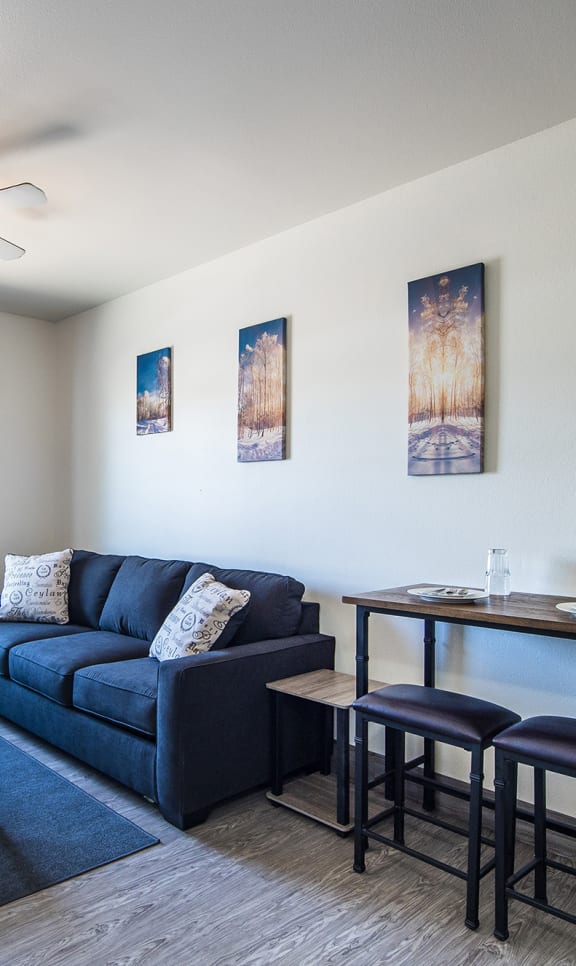 Questions?
Let's connect
We look forward to helping you find your next home!